Students from Nottingham Trent University are demanding their annual course fees be subsidised because of the pandemic.
A petition signed by over 250,000 students across the country has also called for the government to step in and require UK universities to partially refund tuition fees while online teaching is implemented.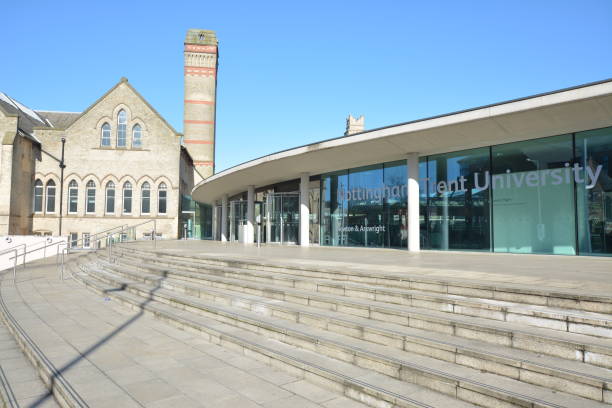 Nottingham Trent University originally intended to offer a 'blended-learning' approach saying at least 25% of learning during the 2020/21 academic year would be 'face to face', socially distanced on campus however since a national lockdown has come into force all learning in person has been put on hold to most students until the end of February.
'We're not getting our money's worth – The quantity and quality of teaching has dropped drastically'

– Jacob Cran, Student
Undergraduate Euan Elder, 19, currently in second year at Nottingham Trent University, is one of those whose signed the petition. 'It's ridiculous really – I can't believe it's still nine grand, I study business and I've only been into University three times since the start of this year'.
The new government guidance, reinforced by Nottingham Trent University, says during the current lockdown students should stay where they are and not travel to term time accommodation. Jacob Cran, a second year student, said: 'We're not getting our money's worth – the quantity and quality of education has dropped drastically'. Trent have announced that the university should stay closed for all students apart from those studying Nursing and paramedics, teacher training and social work. The library is still open for all students.
Practical courses have also been affected.  Graphic design student Jacob Cran, 19 said: 'we'd ideally being in the workshops quite a lot but we're just not having that opportunity this year.'
The government have not commented on reducing this year tuition fees but is looking into what can be done about issues of paying for accommodation.
Students Euan Elder and Jacob Cran discussing university fees.