With the country in lockdown and the government advising people not to go shopping unless essential, online deliveries are struggling to cope.
Many supermarkets including the likes of Asda, Tesco, Sainsburys' and Morrison's have no delivery slots available for weeks.
Shops are asking customers to shop in store when possible to allow vulnerable people to use the online delivery slots.
"We're all being forced to go to stores to get food shopping"
Unidentified shopper
Most supermarkets have also imposed restrictions on how many items can be brought by one customer – such as painkillers and toilet roll.
A young woman who is having to shop for her grandfather said: "We're all being forced to go to stores to get food shopping that puts us all in a very dangerous situation."
Lots of people are having to shop for their elderly or vulnerable relatives because the online waiting times are so long.
Shoppers give their views on the challenges they face with lockdown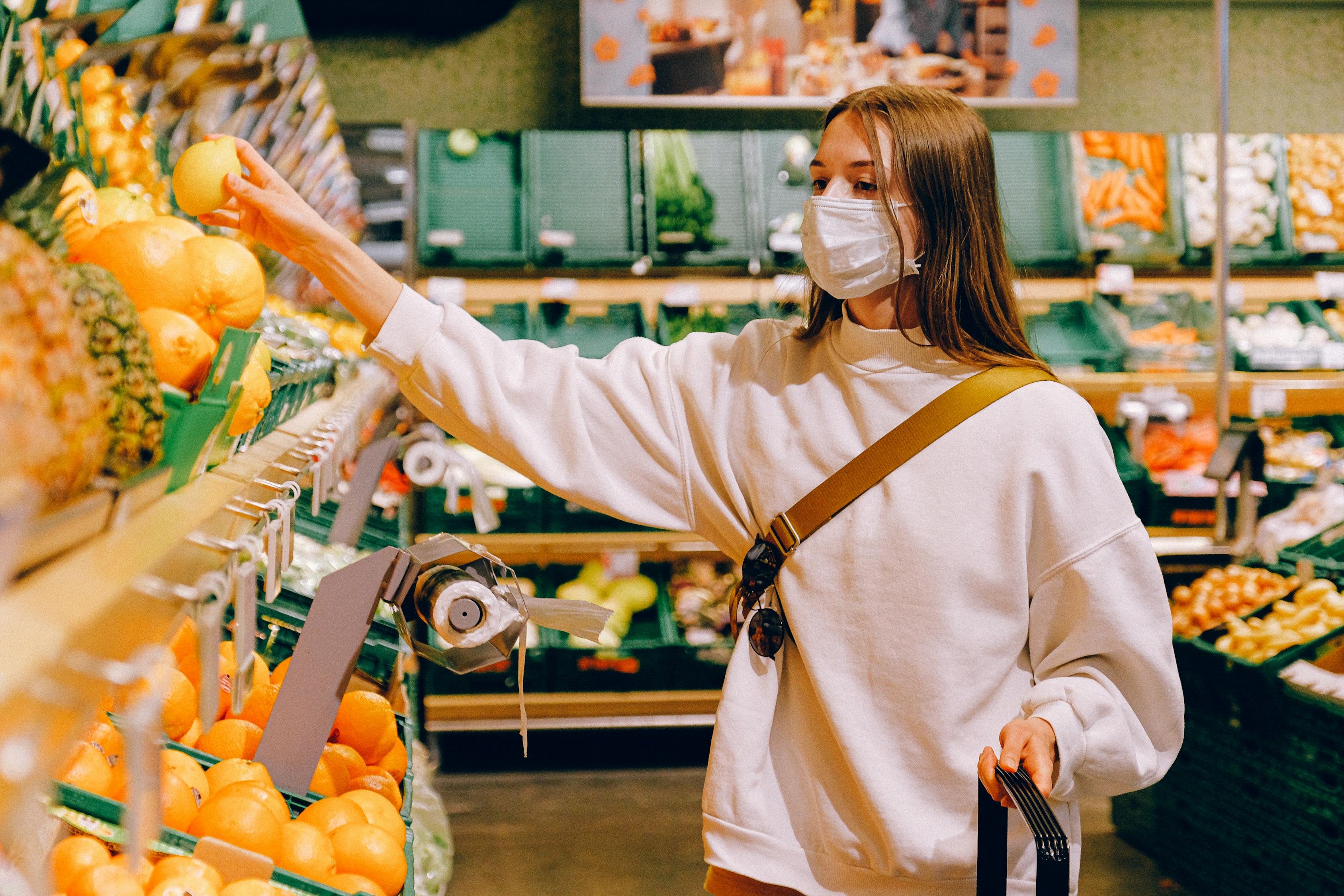 However, it is not just food and medicine that people need. Parents with or expecting babies have discovered that supplies do not last very long.
A father-to-be spoke of how difficult it is to prepare for a child without being able to touch and feel the quality of essential items.
"We can't just go to a baby store and look around we're having to buy online."
Father-to-be discusses the difficulties parents are facing
Here are five tips on how to shop whilst under lockdown
Stay two meters away from customers and staff
Only buy essentials
Shop alone if possible
Go as infrequently as you can
Help vulnerable people who cannot shop themselves